30 Nov 2014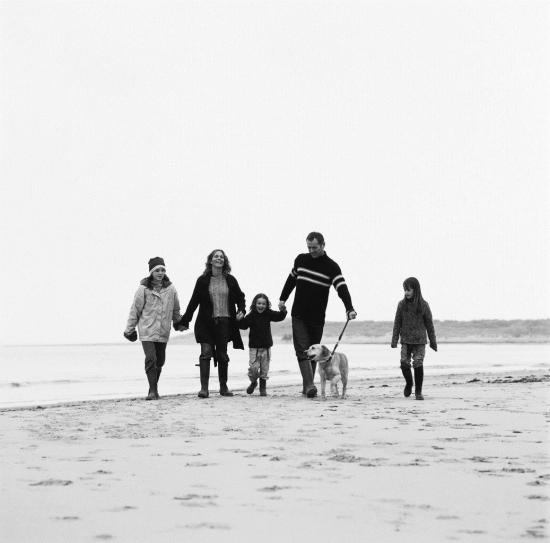 Today is the last day of November. It marks the eve of the beginning ofadvent, when we officially start counting down to Christmas (unlike merchants, who seem to have been counting down by months rather than days).
In the coastal regions of the country, though, November 30th also marks something else. It's the official last day of hurricane season.
This year we have been blessed by a very uneventful and quiet season… something to be thankful for.  Only one named hurricane made landfall along the entire East Coast this year.
Staying in a Charleston beach house is one of the best ways to experience the Lowcountry, whether it's a luxury house on Isle of Palms or a Folly Beach house Charleston. You have the comfort of a true "HOME"base while being on vacation. It's always wise to keep a weather eye out for the "h" word however, which can affect a stay in rental homes South Carolina, either Isle of Palms vacation rentals or other coastal beach rentals Charleston.
The good news is that this season, NOAA and NASA were able to conduct the most advanced technological study in history, flying unmanned aircraft into storms around the globe in an effort to better understand - and therefore predict - storms in the future. The "Global Hawk" flew at very high altitudes (actually above the hurricanes), while the smaller "Coyote" collected data within the storms themselves. All this hurricane chasing adds to the knowledge base to help us all stay safe from such natural events.
Since tomorrow is the official first day of non-hurricane season, it's a great reminder that the so-called "off-season" for beach house rentals Charleston SC is also a really great time to book one.   You can save a lot off the rates of our Isle of Palms luxury rentals. The beaches are less crowded, and you have a great selection from our portfolio of luxury beach house rentals SC.
*    *    *    *    *    *    *    *    *  
Another bit of good news on the travel front is that gas prices are low, and they are expected to drop ever further.  According to AAA, the national average price for a gallon of regular unleaded was $2.79 on Friday. Today, it's $2.776… and prices are expected to drop even further, possibly even down to $2.50 per gallon. Of course, we're talking the national average.
Gas prices in South Carolina are much lower than the national average and are often the lowest or among the lowest in the whole country.In fact, the current average in South Carolina is currently $2.536 per gallon!
This is yet another reason to book a beach house Charleston SC, and drive your car to it.

According to CNN:
"Cheaper gas may be a factor in why more Americans are feeling better about the economy overall. In a recent CNN poll, 52 percent said they think things are going very well or fairly well in the country now.

It's the first time a majority of Americans have felt that way in eight years."
Here's a link to AAA's national fuel gauge:http://www.fuelgaugereport.com/

And here's a link to South Carolina's current price:http://fuelgaugereport.aaa.com/states/south%20carolina/
So hop in your car and head to one of our SC vacation rentals. The weather's great!  Wish you were here.
All best,
Lowcountry Lisa
your Isle of Palms vacation blogger