(843) 821-7260
09/17/2022
Here's your chance to celebrate the official drink of the South!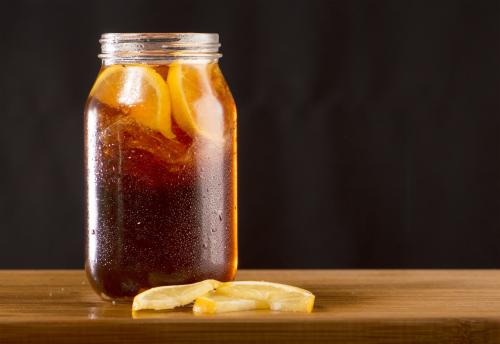 Sweet tea is the beloved beverage of the South, and Summerville gets into high gear to celebrate this refreshing drink.
In fact, Summerville is the self-proclaimed capital and birthplace of sweet tea.  A couple years ago, they went for and set the Guinness World Record for the world's largest cup of sweet tea. 
Well, the third weekend in September marks Summerville's annual Sweet Tea Festival.  It's basiclally a giant downtown open house and street fair celebrating all things sweet tea.
The exact lineup for 2022 is evolving.  The 2021 Sweet Tea Festival had this on its agenda:
Sweet tea competition where you can vote on the Tea of the Year;
"Hold My Tea" cocktail contest and bar crawl;
Live music at Hutchinson Square and Short Central; musical genres include classic rock, bluegrass, folk and Americana, jazz (Big Band, swing, standards, Latin jazz and modern fusion), shag, country, and a silent disco;
"Sweetest Art Event Ever" with the grand opening of the nee SPARK exhibit at the Public Works Art Center;
100th Anniversary of the Summerville American Legion, with reeinactors and vintage military vehicles;
Food trucks and vendors;
Vendors galore  -  approximately 65 or so artisans and craftspeople selling their creations.
Here's the music schedule for Saturday...
Hutchinson Square:
2:00pm Dan Riley and Marvelous Misfits

4:00pm Forty Mile Detour 

6:00pm Noah Grove and the Space Ark 
Short Central:
2:00pm Paul Stone Project 

4:00pm Big Daddy Cade Duo 

6:00pm Jig Wiggler and Friends