(843) 606-9240
06/30/2023

to

07/31/2023

Get Directions

Come enjoy & pick summer's sunniest flower.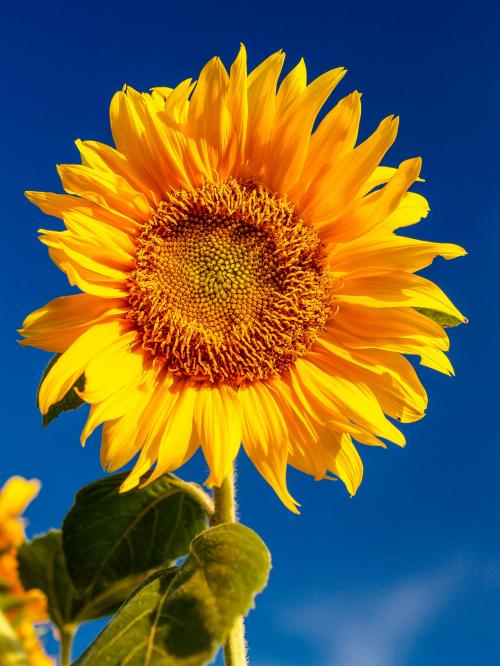 They are cheery, warm and welcoming.  When summer is fully here, so are the sunflowers!
Head over to the bright, beautiful fields of Boone Hall Plantation, stroll amongst rows and rows of them in full bloom… .and if you'd like, take some of the cheeriness home with you.
Admission is $1 per person to visit the sunflower fields.  Personal photography is allowed and encouraged (they ask that professional photographers obtain a Boone Hall Photography Pass).  There will be some fun summery food and drinks available for purchase, including Mr. Tom's fresh-squeezed lemonade, sweet tea and watermelon.
If you'd like to cut some blooms, they're $2 per stem, and you're asked to bring your own clippers.
The sunflower fields are open Monday through Saturday, from 10:00 a.m. till 4:00 p.m.  Dates are tentative, so check their social media or website for the exact schedule and ending date.  They'll keep them open weather permitting and as long as the blooms hold out.
No tickets are required, so just come on by.  You can pay the admission fee at the Boone Hall Farms produce tent.  The fields are located at 2434 Highway 17 North in Mount Pleasant.  Please note that pets are not allowed in the U-pick fields.
NOTE: The 2022 summer season concluded near the end of July due to the summer heat.  They will be having a fall 2022 season at some point, dates TBD.  Dates for summer 2023 are tentative, course.