(843) 722-2764
01/27/2023

to

06/11/2023

The world renowned arts festival has officially launched its 2023 season... over 100 performances in nine different venues.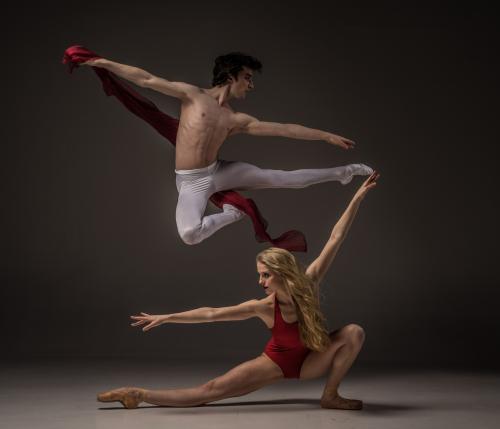 The 47th annual Spoleto Festival 2023 season was officially unveiled on Friday, January 27th, with online ticket sales opening as well.  Organizers are showcasing "innovative, emerging artists alongside distinguished luminaries" in areas of opera, music, theater, dance, physical theater, artist talks, and more.
Watch a video launching the new season here.  
Highlights include Samuel Barber's Pulitzer Prize-willing opera Vanessa (with libretto by Gian Carlo Menotti), the Scottish Ballet performing The Crucible, Stravinsky's The Rite of Spring, Dvořák's New World Symphony, Berlioz's Symphonie Fantastique, and the platinum selling bluegrass group Nickel Creek.

Tickets sell out quickly.  Check the website for the full schedule.