(843) 722-2764
02/11/2022

to

02/22/2022

Get set for the grand unveiling of Spoleto's new season.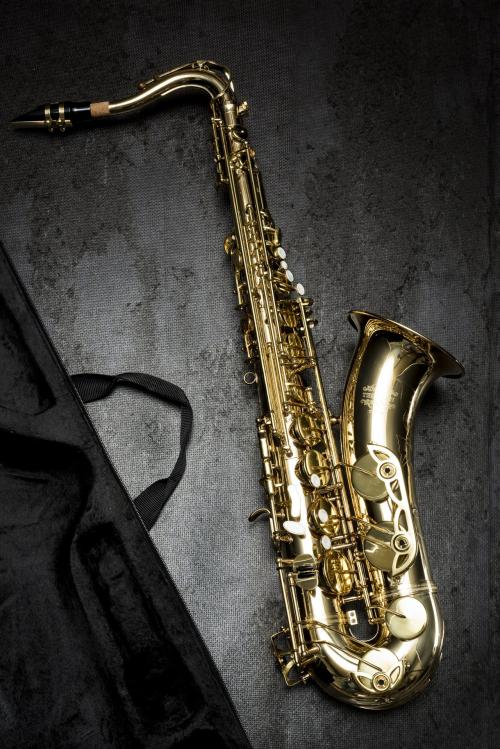 The official schedule for the 2022 Spoleto Festival USA has just been announced, and it's a good one.  There are over 120 events, and it's the first time the festival is back in full swing since the pandemic. 
In fact, they're hosting a gala at Festival Hall to celebrate, complete with special performances, music, dancing, live auction and more.  It's a good cause too, as it benefits the Spoleto Festival Orchestra.  Live auction items include exotic getaways, cruises, private chef dinners, artwork and more.
Spoleto ticket sales for the festival will open to the general public at 10:00 a.m. on Tuesday, February 22nd.  Spoleto donors get a jump on tickets and can begin purchasing them on Valentine's Day.
Word to the wise: tickets tend to sell out fast.  
Spoleto Festival USA is set for May 27th through June 12th, 2022. 
Read this event page for more on the Spoleto Festival USA.