(843) 886-8294
12/19/2023
A fun, free Christmas event for children on the IOP.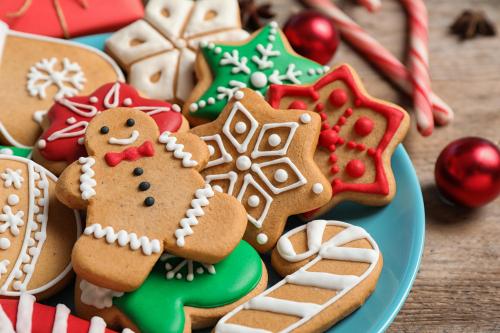 Here's a festive annual event sponsored by the Isle of Palms Rec Center.
Kids are welcome to come and decorate Christmas cookies for Santa (or themselves), drink milk, and get in the holiday spirit. 
Please note that children who are elementary aged must be accompanied by an adult.
There is no charge, but you do need to register ahead of time.  Call the Rec Center at (843) 886-8294 for more information. 
The IOP Rec Center is conveniently located in the middle of the Isle, at 24 Twenty-eighth Avenue.
NOTE: Date and details for 2023 are tentative.  Please check back closer to the event for the latest info.