(843) 577-3647
06/07/2022

to

09/11/2022

Get Directions

Play ball!  Warm weather means it's time once again for baseball.  It's America's favorite pastime for good reason.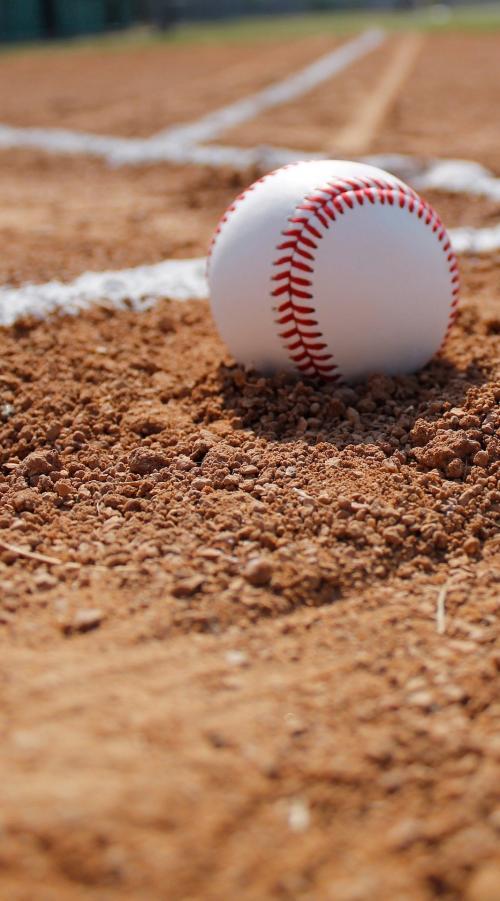 Charleston has its own great team to cheer on  -  the beloved RiverDogs, a minor league team for the Tampa Bay Rays.  They play in an exceptional park  -  "The Joe," named after Charleston's beloved mayor, Joseph P. Riley, Jr.  It's located in a scenic spot on the downtown Charleston peninsula near the Ashley River and the Citadel.  The Joe recently got a spiffy makeover complete with the addition of a large club level.
The RiverDogs won the championship in 2021  -  the first time ever in the history of the franchise!  
Fun fact: the RiverDogs team is co-owned by none other than the Saturday Night Live alum and movie icon, Bill Murray.  His official job title is, "Director of Fun."  Keep an eye peeled, because you never know when he'll show up at the game and stir things up.
The RiverDogs are famous for their zany promotions.   Back in 2002, they even hosted "Nobody Night," when they went to great lengths to insure that zero people came.  It set the record for lowest official single game attendance and is still considered one of the top promotions in the history of Minor League Baseball. 
During the 2021 season, they hosted a bunch of special themed celebrations, like Charleston Boiled Peanut Night, Japanese Anime Night, Hawaiian Luau Night, Viral Trends (Gangnam Style, Grumpy Cat, Left Shark, flossing), Kim Kardashian and Kris Humphries Anniversary Celebration, and Toilet Paper Night. 
In 2022, there will be ten different home stands with mutiple games each time  -   so plenty of chances for fun at The Joe.  Check out the standards like Dog Days on Tuesdays (when your four-legged friends are welcome to come cheer on the other Dogs, and with specials on hot dogs and beer), Thirsty Thursdays, Friday night fireworks after the game, and MUSC Heath Family Sundays, day games with lots of wholesome activities for kids.   Special events include Toilet Paper Night: Part Deuce, Used Car Salesman Appeciation Night, Marvel's Defender of the Diamond (when players will wear Captain America jerseys and you're encouraged to dress as your favorite superhero), and an Independence Celebration on July 4th.
The RiverDogs and the Joe are known for their innovative cuisine, the likes of which have drawn famous foodies like Rachael Ray and Travel Channel's Adam Richman.  Check out their Homewrecker Hot Dog, Smokehouse Pulled Pork BBQ, or a special salad served in a helmet (with hydroponic bib lettuce, Korean quinoa & smoked chicken).  This year you don't even have to go stand in line for your food  -  you can order right from your seat.
Check the official website for the complete 2022 schedule, ticket info, and promotions this season.