08/28/2022
Get Directions
Ya'mon!  It's a celebration of all things Jamaican.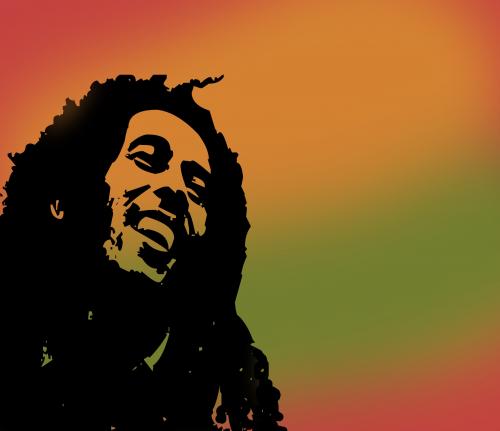 It's the ninth annual installment of a spirited combo festival promising a zesty combo of cool music, hot food and refreshing beverages.  Celebrate Jamaica Day here in the Lowcountry and help out some good causes, to boot.  
"Jerk" refers to both a method of cooking and a seasoning that developed around Boston Bay, Portland, Jamaica.  Meats like wild hogs were marinated in scotch bonnet peppers and other spices, then roasted and smoked in an earthen pit.
In years past, the Reggae Jerk & Wine Festival has been at Magnolia Plantation. They've moved to a new location – Brittlebank Park, on the banks of the Ashley River in downtown Charleston.
Here are the details:
A full day of fun  -  noon till 7:00 p.m. Sunday, August 28th;
Emceed by Wayne Hall of the Wayne Hall Show and Reggae Vibes Radio, with remarks by the Honorable Oliver Mair, the Jamaica Consul General from Miami.
Live reggae music by Mystic Vibrations Reggae Band and fan favorites The Dubplates, plus Soca music;
Jamaican specialties like jerk chicken and pork, curry goat and oxtail;
Vendor Jerk Taste Off competition among professional and amateur chefs, with the naming of "Best Jerk Chef;"
Wine tent with tastings and presentations;
Dominoes, Ludo and the ever-popular Pepper Eating Contest;
Caribbean Marketplace with arts and crafts;
Proceeds benefit the Healthy Lifestyle Network, which educates kids and adults on healthy eating.  It also benefits the Shelton Project, which works to fight childhood sexual abuse in Port Antonio, Jamaica.
You're encouraged to bring school supplies, soccer balls and shin guards, crafts and cotton fabric, which they'll distribute to needy kids in Charleston and Jamaica.
General admission tickets are $25 for access to the entertainment and vendors.  "Scotch Bonnet" tickets are $40 and include a 9 oz. engraved souvenir glass, wine and jerk tasting.  Kids 12 and under are free.
Schedule for the 2022 festival is tentative.  Check their website for details as the event gets closer.