(843) 724-7305
05/26/2023

to

06/11/2023

Running concurrently with Spoleto Festival USA is its little sister, the Piccolo Spoleto Festival.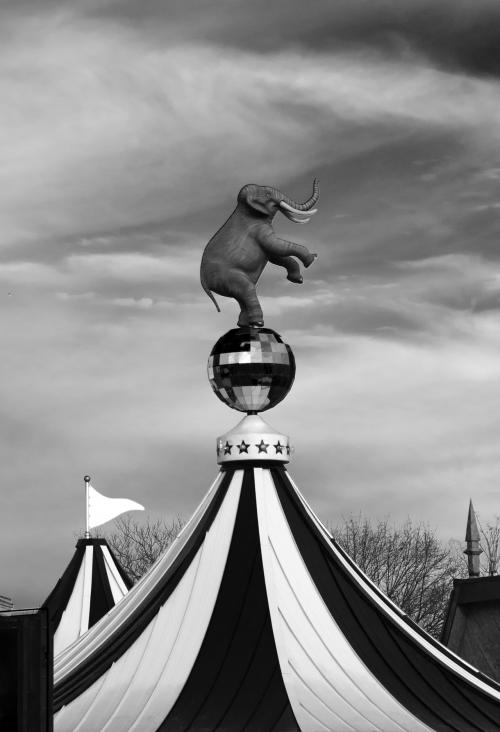 Started by the City of Charleston in 1979, Piccolo focuses on regional and local talent. 
"Little Sis" is all grown up and has blossomed into a beauty in her own right.  Piccolo Spoleto now boasts over 700 performances in the same mediums as Spoleto, plus film, visual arts exhibits, cutting edge comedy, cultural presentations, crafts, poetry readings, open air concerts, community and children's events.
Performances take place all across the Lowcountry.  Keep an eye peeled because you just might spot the next rising star.  Years ago, a then little-known comic named Amy Schumer performed a small show at Piccolo.
Tickets to Piccolo events tend to be a bit more affordable that Spoleto tickets, and many events are free.  Some popular ones include:
Friday, May 26th at 8:00 p.m.  -  Sunset Serenade, free kickoff concert at the U.S. Custom House downtown, by the Charleston Symphony Orchestra conducted by Yuriy Bekker; with vocalist Alva Anderson and the College of Charleston Trumpet Ensemble, directed by Antonio Marti performing works by John Williams, George Gershwin and Giuseppe Verdi.  (NOTE: Due to inclement weather, the concert has been moved indoors to Charleston Music Hall.  Doors open at 7:00.)
Saturday, May 27th at 10:30 p.m.  -  Midnight Pajama March by the Seed & Feed Marching Abominable, a wild and wacky community band from Atlanta;
Monday, March 29th at 3:00 p.m. at Hampton Park  -  Memorial Day Concert with the 

Charleston Concert Band and Columbia Community Band;

Piccolo Spoleto Juried Art Exhibition  -  At City Gallery on Prioleau Street, from noon - 5:00 every day during the festival;
Piccolo Spoleto Outdoor Art Exhibition  -  Takes over Marion Square every day during Piccolo;
Piccolo Spoleto Craft Show  -  In Wragg Square on Meeting Street, on weekends during the festival;
Saturday, June 3rd at 9:00 a.m.  -  Piccolo Spoleto Sand Sculpting Competition on the Isle of Palms.
Saturday, June 10th at 5:00  -  Piccolo Spoleto Finale in Hampton Park.
Piccolo Spoleto Festival 2023 runs from Friday, May 26th though Saturday, June 10th.