(843) 856-0028
05/05/2023

to

07/07/2023

Get Directions

Charleston's favorite beach party cranks up the summertime fun!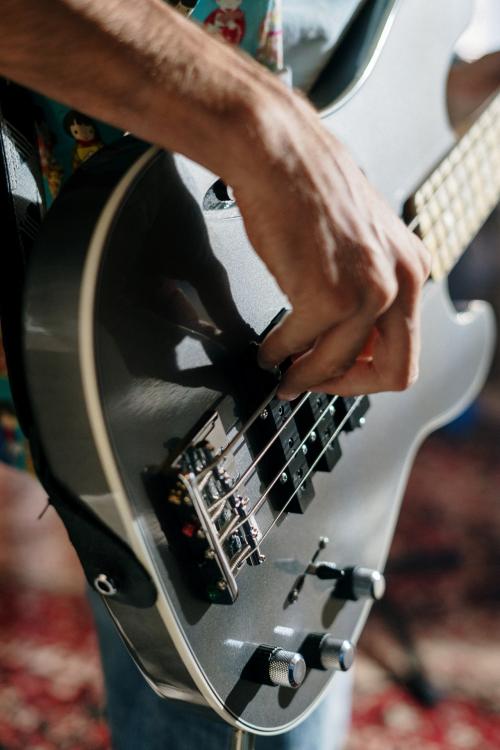 Warm weather means it's time once again to Party at the Point… a fun, outdoor happy hour and live music series. 2023 will mark its 22nd year.   
Point Parties happen on Friday evenings during the summer at Charleston Harbor Resort and Marina's "beachfront" in Mount Pleasant, overlooking the harbor. 
You'll have plenty of food and beverages options available to purchase, but the signature dish is, of course, the music. There's always plenty of terrific bands lined up.
Although the dates and details for 2023 have not been announced yet, this was the schedule for 2022:  
May 6th

–  

The Midnight City
May 13th 

–  

The Yacht Club 
May 20th –  Dave Matthews Tribute Band

May 27th

–  

20 Ride (America's #1 Zac Brown Tribute)
June 3rd  –  Idlewild Revival (A Tribute to the Allman Brothers) 
June 10th  –  Sol Driven Train 
June 17th –  The Reckoning (A Tribute to the Grateful Dead)
June 24th –  Departure (The Ultimate Journey Tribute Band)
July 1st

–  

Greg Keys & Company
July 8th

–  

Rock the 90's.
Gates open at 5:00 p.m., and the fun lasts till about 9:00 p.m.  Admission is $10, and it's free for ages 12 and under.  Parties at the Point are family-friendly and appropriate for all ages. 
There's plenty of free parking along the roads leading into the resort, which is located at 20 Patriot's Point Road in Mount Pleasant.  They also have Uber and Lyft pickup and drop-off stations near the main entrance.  
Check the official website for all the up-to-date details and FAQs.