(843) 886-8596
11/12/2022

to

12/31/2023

Get Directions

Grab a bucket of oysters at a great price.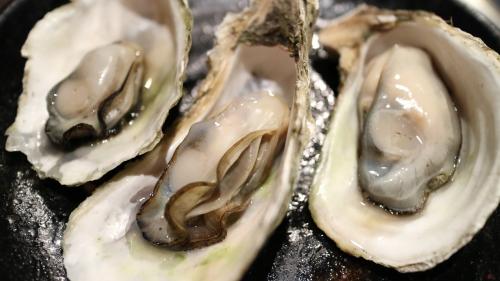 The Windjammer, one of the Isle of Palms' most iconic gathering spots, is making it easy to enjoy the Lowcountry's favorite bivalve.
Yes, November has an "r" in it… and it's a great time to eat oysters.  So the Windjammer's running a special.  
For a limited time, you can get a whole bucket of steamed oysters for just $15.  The deal runs every Saturday and Sunday from noon till 5:00 p.m. beginning November 12th.
The Windjammer's located right on the Isle's Front Beach.  It's a perfect spot to watch the waves or catch live music all year long.  It's also your new oyster hot spot.