(843) 884 - 8517
04/04/2023

to

09/26/2023

Get Directions

A terrific place to find local products fresh from the farm, and quite convenient to the Isle of Palms.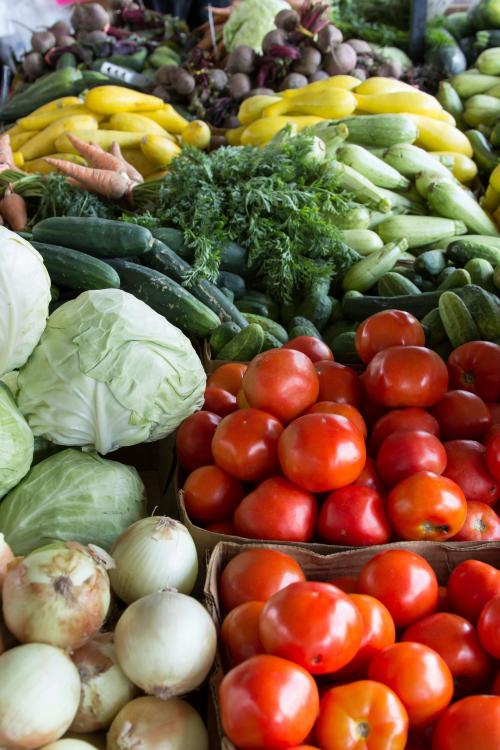 Mount Pleasant has a terrific farmers market each Tuesday from 3:30 till 7:00 p.m. during April through September. 
The weekly market was founded in 1998, and it gets better each year.  It got a major boost a few years back when a dedicated space  -  Mount Pleasant Farmers Market Pavilion  -  was built for the market next to Moultrie Middle School on Coleman Boulevard. 
Local farmers and vendors sell their fresh produce, meats, baked goods, sauces, preserves and specialty foods.  There are also plenty of prepared food vendors to pick up the perfect dinner, along with crafts and artisanal gifts, and live music to boot.  Clemson Extention Master Gardeners are on hand to answer your yard and plant questions.
Admission is free, and there's plenty of free parking nearby.
This particular farmers market is especially convenient to our Isle of Palms beach rentals.  Just head over to Sullivan's Island, then take the Ben Sawyer Drawbridge over to Coleman Boulevard in Mount Pleasant.   Look for it on your left, at 645 Coleman.