(843) 886-8294
08/18/2022

to

10/20/2022

Get Directions

You don't have to leave the island to find a farmers' market.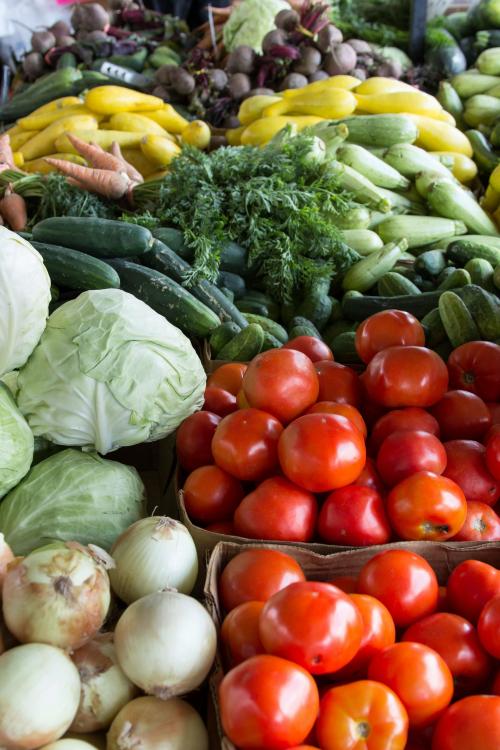 The Isle of Palms hosts its own farmers' market, taking place on the third Thursday of the month, from June through October.  You'll find plenty of terrific local vendors, fresh produce and artisanal goods, along with live music and a food truck or two.
The location is centrally located on the Isle  -  on the grounds of the Rec Center, near the picnic shelter and playground.  The address is 24, 28th Avenue.
First market of the season was June 16th, with live music by the Blue Plantation Band, and the food truck Empanada Cuisine will be on site.
Here's a list of the vendors signed up so far…
Legare Farms Mobile Market
Salley's Farm & Market
Sweet T's Catering
Legare Farms
Sweet Jessamine Flower Truck
Patagonian Queen Gluten Free
Mike's Chicken Salad
Plot to Pot
Accents by Judy
AV Photography
Country Salt Apparel
RD Naturals
Lowcountry Dog Treats
Lillie Fuel
Pink House Pups
Bella Mack Jewelry
A Walk on the Beach
Cool Creations Art
Tweak of Nature
Holy City Popcorn
Madylicious Marvels
Charleston Marsh Design
Seaside Healthy Life
The Look By Lucy
Check the website or their Facebook page for the latest details.