(843) 886-8294
03/25/2023
Hang with the locals and find some bargains at this popular islander event.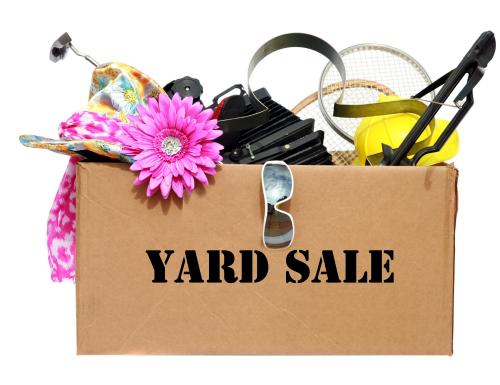 The IOP Rec Center sponsors several fun events throughout the year, and this is a good one. 
It's the annual Isle of Palms Community Yard Sale, which takes place on a Saturday morning each spring beginning at 8:00 a.m. 
Folks with stuff to spare spread out their goods in vendor spots on the grounds of the Rec Center, all along Hartnett Boulevard between 27th and 29th Avenues.  Stroll along, spot your treasure and make a deal. 
There's no entrance fee, plus there's plenty of free parking for cars and golf carts, right near the vendor setup.  The Rec Center is located at #24 28th Avenue. 
Pro tip: If you come to the IOP Yard Sale, also be sure to keep an eye peeled for individual yard/garage sale signs at homes all over the island, drafting off the big event.
Please note: Date for 2023 is teantative.  Check back closer to the event for latest info.