(843) 886-8294
10/14/2022
Spooky stories told around a campfire, right on the beach...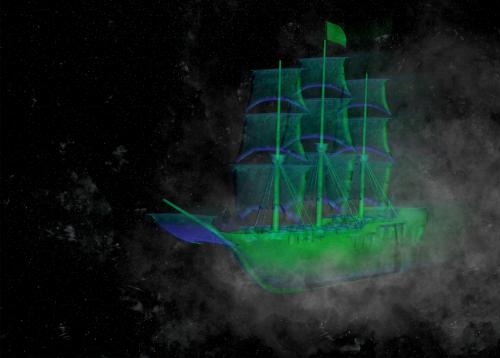 Ghostly Tide Tales is a fun annual event sponsored by the City of Isle of Palms and the IOP Rec Department.   
It's described as an eerie but family-friendly telling of ghost stories that are related to the Lowcountry.  Talented storytellers will regale the crowd with tales that are just scary enough to keep you on your toes.
You're encouraged to bring lawn chairs or blankets, along with a flashlight and a friend or two, and stake out a spot around the fire barrels.  It will start at 6:00 p.m. at Front Beach on the IOP and last about an hour. 
You can enter at the IOP beach access next to the Sea Cabins.  It's a free event that's open to all ages, and no registration is required.  There's parking available nearby in Municipal Lot B on Pavilion Drive. 
Please note: date for 2022 is tentative.  Please check back closer to the event for exact schedule and details.