(843) 886-8294
03/04/2023
Get Directions
An island street festival here on the Isle of Palms.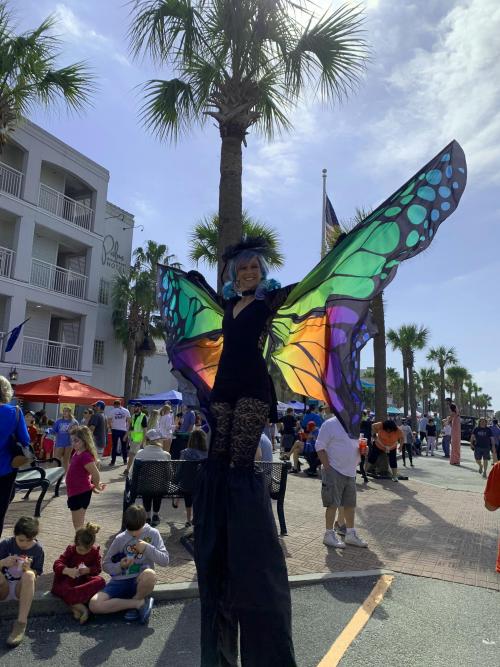 The Isle of Palms sponsors many fun events throughout the year, and this one kicks off the coming spring season. 
It's our annual Front Beach Fest, happening from noon till 4:00 p.m. on the first Saturday in March.  This street festival takes over the main downtown section of the island  -  aka Front Beach on Ocean Boulevard  -  where most of the shops and restaurants are.   
Front Beach Fest is absolutely free to attend and is definitely family-friendly. 
Here's some of what's on tap...
Live music (2022 had performances by The Holiday Band and The Pink Slips);
Arts and craft vendors;
Food trucks, vendors and local restaurants offering plenty of options to eat and drink;
Street performers;
Lots of great activities for kids, like a climbing wall, face painting and balloon art.
This is a great chance to meet the locals and get a sense of the island life around these parts.