(843) 723-1748
10/14/2023
Get Directions
SEWE's new fun fall event.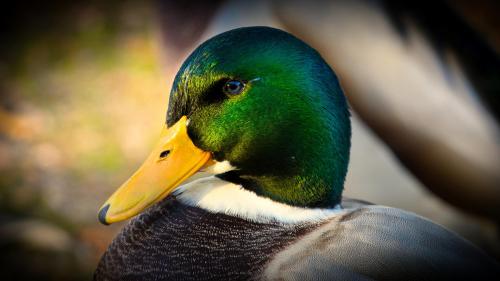 Southeastern Wildlife Exposition  -  SEWE for short  -  is one of the biggest events on Charleston's calendar.  It happens each February on a weekend near Valentine's Day, unofficially kicking off the city's festival season.
Well, organizers have decided to create a brand new event in the fall  -  a kick off to the kicking off, if you will.  2022 was its inaugural year.  It's in partnership with the good and sporty folks at Ducks Unlimited and coincides with the launch of ticket sales for the upcoming February festival, which go on sale in mid-October.  
This is how they describe Flyways:  "a celebration of the extraordinary journey of waterfowl as well as our own great migration to Charleston."
Here's some of what was on tap in 2022:
The unveiling of the official painting of the 2023 SEWE Festival, and your chance to meet this year's Featured Artist;
Live music by the Momentum Party Band;
Top-shelf open bar;
Curated menu with seasonal southern specialties, BBQ and oysters;
Brands, partners and vendors on hand with the latest waterfowl accoutrements, plus raffles with valuable swag;
Venue: Protected from the weather but open to the fresh air, in the Charleston Visitor's Center Bus Shed, located at 375 Meeting Street downtown.
Tickets are expected to go fast and can be purchased on the website.  There are also VIP and sponsorship options. 
NOTE: Date and details for 2023 are tentative.  Check back later for more info.