(843) 871-9622
04/05/2024

to

04/07/2024

Summerville's flower-filled festival kicks off spring.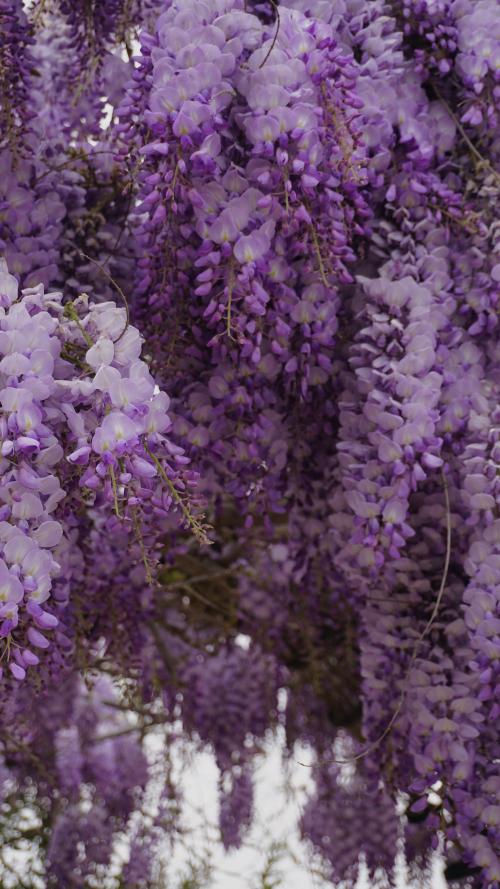 It's time again for the big event-filled weekend of spring, and this beloved local festival is a big part of it. Historic downtown Summerville will be pulling out all the stops for its popular outdoor street extravaganza, the Flowertown Festival.  2024 marks its 51st year.
This first weekend of April often has terrific weather and gorgeous flowers, with pink azaleas, white dogwoods and purple wisteria in bloom.  The festival is sponsored by the Summerville Family YMCA.  Proceeds help provide health and wellness programs, scholarships, and activities to  enhance the community all year long.
The festivities are centered around lush Azalea Park and Main Street and basically flood the streets of downtown Summerville.   Amidst the flowers you'll find a plethora of arts and craft vendors, including more than 200 jury-selected artists from all over the country. 
Come hungry and bring the kids.  There will be plenty of food vendors, food trucks and local restaurants selling vittles, as well as rides and activities at the Kids Fest and Children's Jubilee.  Check out the special Farmer's Market on Saturday and Sunday sponsored by Summerville Dream.
The Flowertown Festival is ranked one of the Top 20 events in the Southeast by the Southeast Tourism Society, and is one of the biggest arts and craft fairs in the region. 
Admission and parking are absolutely free. 
Festival hours are:
Friday, April 5th: 9:00 a.m. - 5:00 p.m.
Saturday, April 6th: 

9:00 a.m. - 6:00 p.m.

Sunday, April 7th: 

9:00 a.m. - 4:00 p.m.