(843) 727-9998
10/20/2022

to

12/30/2022

Better grab your Wine + Food Festival tickets ASAP, they go FAST.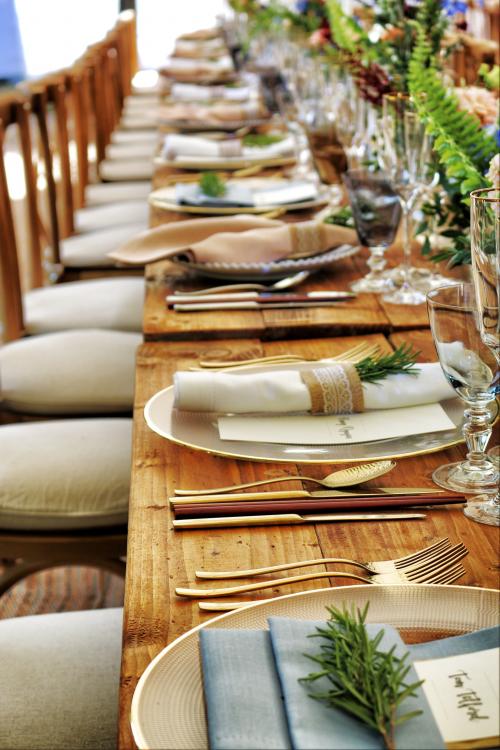 The Charleston Wine + Food Festival is one hot ticket, indeed.  It's estimated that 50% of tickets are sold on the first day.  
The 2023 Festival looks to be a great one, with 111 different events taking place all over the Lowcountry.  They include a myriad of deliciousness, private dinners, demos, tastings, competitions, throw downs and the like.  There are even several excursions  -  led by foodie allstars like Mike Lata of FIG and Marvin Ross of Peculiar Pig Farm  -  on subjects like osyers, craft beer and sustainable farming. The 2023 festival runs from March 1st  - 5th.
Tickets will go on sale at 11:00 a.m. on Thursday, October 20th.  Organizers are releasing the schedule of events in a creative way.  It's available now if you download the official Festival app, or if you sign up for VIP early access on their website.  Otherwise, it will hit the website for public view at 8:00 p.m. on October 17th. 
Read more about the Charleston Wine + Food Festival here.