08/27/2022
Get Directions
Raise a glass and toast to the fruit of the vine!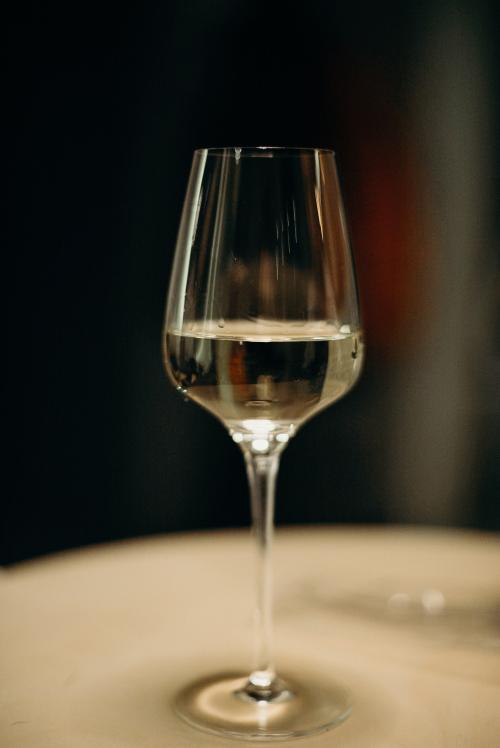 Here's your chance to gather with friends and sample your way through more than 50 kinds of wines, while live music and a DJ set the mood.  Other options will be on hand too, like beer, White Claw and mimosas. 
It's the Charleston Summer Wine Festival, organized by the Charleston Wine Festival folks.  They like to schedule wine gatherings during each of the four seasons.  More about that in a minute. 
The summer edition of the festival takes place inside the Charleston Harbor Cruise Terminal, located at 196 Concord Street in downtown Charleston.   Since the event is primarily indoors, it's rain or shine.  If the weather is nice, the party will extend out onto the pier overlooking the water.
You have your choice of two sessions, afternoon (noon till 4:00 p.m.) or evening (6:00 p.m. till 10:00 p.m.).
Included with your ticket are bottomless pours, along with a souvenir acrylic glass and bottled water.  Food will be available for purchase.  It's a 21 and over only event.  Alcohol pours end 15 minutes prior to the end of each session, and you're encouraged to rideshare or have a designated driver.
Tickets are $45 if you buy them early.  The price goes up to $50 a couple weeks before the event and will be $60 at the door, if there are any left. 
Date for the 2022 Charleston Summer Wine Festival is tentative.  Check their website for details as the event gets closer.
Charleston Wine Festivals include:
Summer 2021
Charleston Summer Wine Festival 
Saturday, August 28th, 2021
Noon – 4 p.m., and 6 p.m.-10 p.m.
at Charleston Harbor Cruise Terminal
Fall
"Mimosa Fest"  -  Charleston Mimosa Festival
Saturday, October 9th, 2021
1 p.m. - 5 p.m.
at The Bend
Winter
Charleston Winter Wine Festival
Saturday, January 29th, 2022
1 p.m. – 4 p.m., and 6 p.m.-10 p.m.
at Memminger Auditorium
Spring
Charleston Brunch Festival
March 2022
Noon – 4 p.m., with early entry at 11:00 a.m.
at The Bend