(843) 805-6882
05/17/2023

to

05/20/2023

Hanging out at the beach and reading a good book go hand in hand.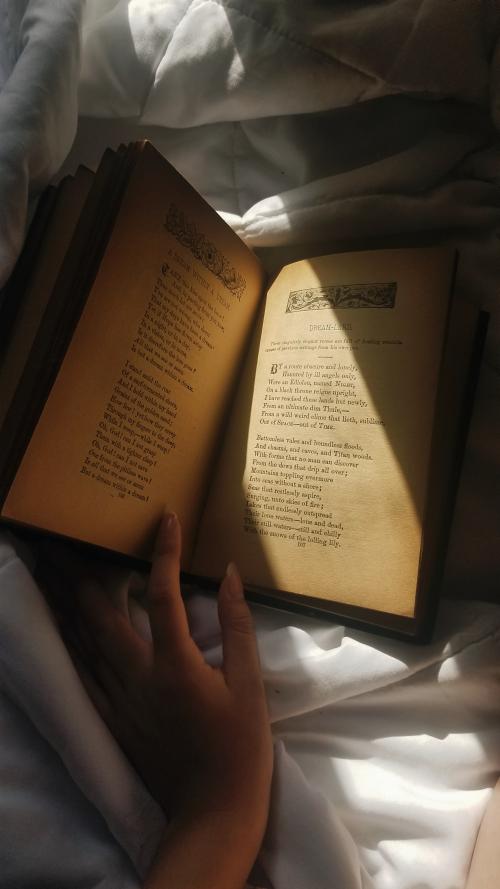 Although there are more high-tech ways to enjoy a novel (Kindle, smartphone, iPad), sand and electronics don't mix well.  Old school books are definitely the way to go.
Here's your chance to stock up on some great beach reading, and beyond.  It's the Charleston County Library's annual book sale, which they appropriately call, "That Big Book Sale."  They've been hosting these for about four decades now, and it's a favorite of locals in the know.  Proceeds go toward the good work of the public libraries around the Lowcountry.
Here's some of what you'll find at That Big Book Sale:
Over 60,000 items will be on sale;
Prices start at just 50 cents;
Plenty of books  -  hardback and paperback, fiction and nonfiction;
Non-fiction books on an array of subjects like cooking, art, architecture, history, travel, religion, sports and science;
Huge number of kids' books for toddlers to young adults;
Music CDs, audio books and DVDs;
Games, maps, prints suitable for framing and sheet music;
All items (except tote bags) are half-price on Sunday;
Benefits a good cause;
Admission is free!
Location: Omar Shrine Auditorium at Patriots Point in Mount Pleasant (176 Patriots Point Road)
Friday: 9:30 a.m. – 7:00 p.m.
Saturday: 9:30 a.m. – 5:00 p.m.
Sunday: 10:00 a.m. – 3:00 p.m. (half-price day!)
You might want to shop early as they expect about 5,000 folks to show up over the course of the weekend.  Pro tip: they kick off with a special members' only event on Thursday night from 5:00 - 8:00 p.m. where you'll get first dibs on what's for sale.
NOTE: Dates for 2023 are tentative.  Check back closer to the event for latest info.