(843) 640-0753
05/17/2021

to

05/23/2021

One of golf's biggest events is happening right here in the Lowcountry.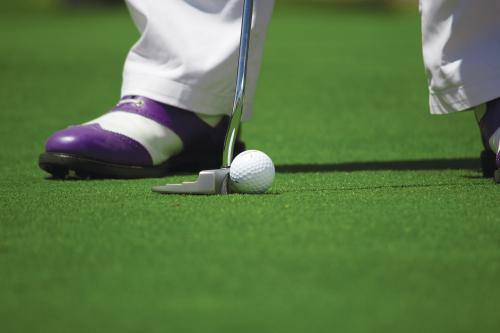 The Ocean Course at Kiawah Island Golf Resort plays host to the men's 2021 PGA Championship, whose field traditionally includes the very best in the sport. 
This is the 103rd edition of the storied event and only the second time here.  It took place at Kiawah back in 2012, when Rory McIlroy took home the Wanamaker Trophy.  The event was such a resounding success, organizers were eager to come back as soon as schedules would permit.
The Ocean Course is the stuff of legend and shows off the beauty of the Lowcountry coast.  It was designed for the 1991 Ryder Cup and has more seaside holes than anywhere else in North America.
Former South Carolina Governor & United Nations Ambassador Nikki Haley served as co-chair for the PGA Championship Council preparing for the event.  Originally, 150,000 tickets were sold (and sold out quickly).  Due to the pandemic, they are reducing capacity to 10,000 per day.  CBS and ESPN have the media rights, if you'd rather watch it from the comfort of your beach house.
Collin Morikawa is the defending PGA Champion.  Check out the official website for all the details, or download the 2021 PGA Championship app.  Championship play begins early Thursday morning, May 20th and concludes on Sunday, May 23rd.