(843) 722-2706
02/10/2023
Get Directions
A gala in the garden at the Gibbes Museum of Art.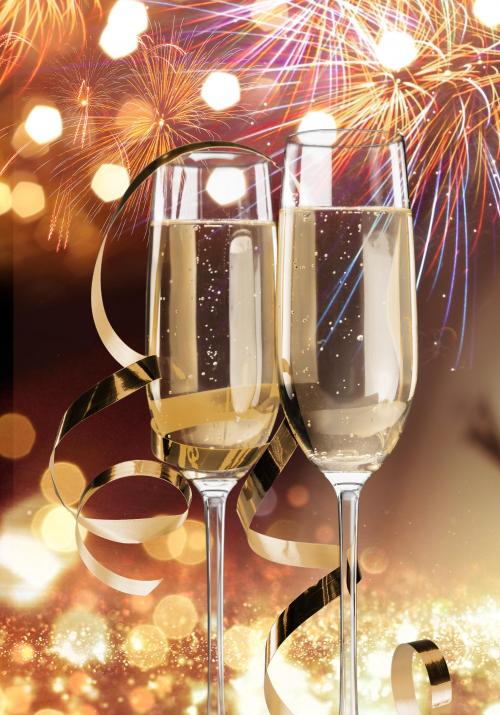 In a city known for its cultural scene, the Gibbes shines as Charleston's premiere art museum.   Its motto: "We believe art is the difference between merely existing and being truly alive."
The Gibbes Museum's beautiful Beaux Arts building, backed by the elegant Lenhardt Garden, is prominently located on Meeting Street downtown. 
Throughout the year they host a myriad of special events, exhibits, lectures, educational programs and parties to further their mission.  Society 1858 is behind many of these endeavors, and their name is a nod to the year that the Gibbes began its art collection.
February means it's time once again for their annual Society 1858 Winter Party, when you can celebrate and toast the latest winner of the 1858 Prize for Contemporary Southern Art.  It's a black-tie event in the museum and garden complete with champagne, dancing, oysters and light bites, and it lasts from 8:00 p.m. till 11:00.  Tickets help support the prize and the work of the Gibbes.
As far as the dress code, organizers have this to say:  "While the simple answer is to don your most fashionable black tie finery, Winter Party is a celebration of contemporary art, so we welcome you to give 'black tie' your own unique spin."
Sounds like folks might get creative.  Tickets are available on the website.  NOTE: Date for 2023 is tentative; check back closer to the event for details.