(843) 795-4386
08/27/2022
Get Directions
Head to the pier and enjoy some of the most danceable music ever written.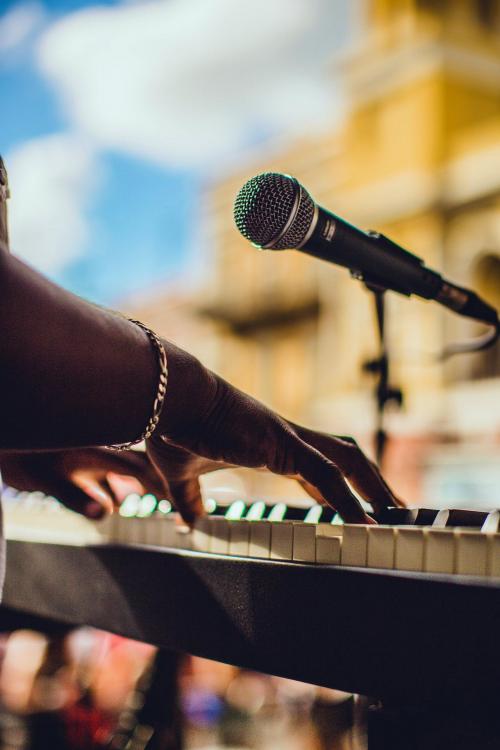 It's been called "the sound that changed America."
When the music of Motown starts playing, people begin to move and have fun.
Get set for Motown in the Moonlight, on the Mount Pleasant Pier at Waterfront Park.   It's organized by the good people of Charleston County Parks Department, who bring us other great events like Shaggin' on the Cooper and Blessing of the Fleet.
You can dance the night away to live music by bands like The Majestics  -  "Sophisticated, sexy, and fun with exceptional musicians and contagious energy, The Majestics specialize in bringing the dance floor to life.  Playing your favorite pop, soul, & funk hits from the last 50 years and beyond."
Gates open at 7:00 p.m. with the music starting at 7:30 p.m.  The party lasts till about 10:30.  You're welcome to bring chairs as long as you don't put them in the dance area toward the end of the pier.  They'll have beverages (both alcoholic and non-) available for purchase on site, as well as food and snacks in the gift shop near the entrance.  Please note that the following are not allowed inside the event: smoking or vaping, coolers, outside food/beverages, or pets.
Tickets are $10, or $8 in advance online, children 3 and under are free.  Word to the wise: these events are wildly popular and tend to sell out fast.
Date for 2022 is tentative.  Check back closer to the event for exact schedule and performers.