(843) 724-7311
09/04/2023
Get Directions
Celebrate Labor Day with a free patriotic concert and fireworks!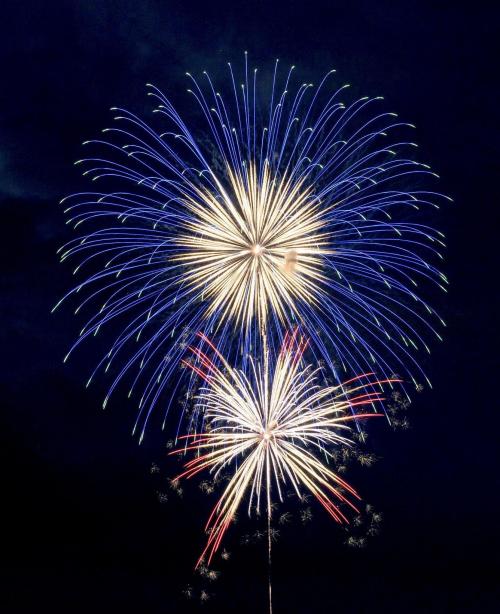 The City of Charleston and the Charleston Symphony team up to throw a grand Labor Day Party at The Joe  -  venue extraordinaire and home of the Charleston RiverDogs.
The City had a similar thing planned for July 4th weekend in 2022, but due to weather, the event had to be called off.  So they did a "rain check" makeup celebration on Labor Day instead.  While plans for 2023 haven't been set yet, there's a good chance they'll being back the fun.
Here's how it went in 2022:
Head to the Joe  -  aka Joseph P. Riley, Jr. Ballpark in downtown Charleston  -  for all kinds of fun, free music and fireworks. 
Gates open at 6:00 p.m.  RiverDogs Concessions, which are notoriously delicious (and creative), will be available for purchase at the park.
Then, at 8:00 p.m., it's a special holiday concert by the Charleston Symphony, with special guest artist Manny Houston.  Get set for patriotic music by the likes of John Williams and John Philip Sousa, pop favorites, Broadway show tunes, the smooth sounds of Duke Ellington, plus a special performance of Gershwin by Charleston mayor John Tecklenburg.
After the music, it's a big fireworks show, sponsored by Charleston Place. 
The event is absolutely free, but you must reserve tickets in advance.  You can do so here.  (Please note: If you reserved tickets for the July 4th concert, you will need to rebook new ones.)