(843) 577-7183
12/03/2021

to

12/19/2021

Get Directions

"The best way to spread Christmas cheer is singing loud for all to hear!"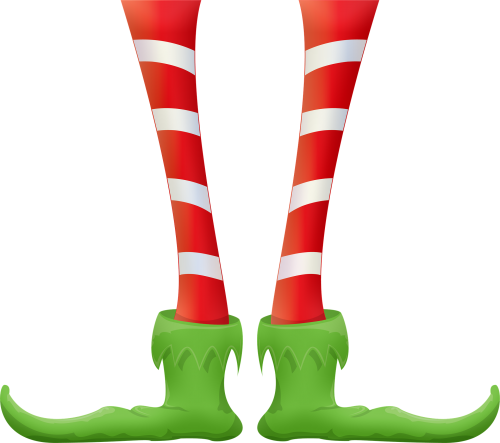 The movie Elf, starring Will Ferrell, told the story of a human baby who crawled into Santa's bag and was raised by elves in the North Pole.  It premiered in time for Christmas in 2003 and became an instant holiday classic. 
A stellar cast (Bob Newhart, Ed Asner as Santa, Zooey Deschanel as Jolie, James Caan and Mary Steenburgen), Ferrell's goofy antics as Buddy the Elf (dancing in the mail room, eating spaghetti swimming in maple syrup, downing a two-liter bottle of Coke in one giant gulp), his journey to New York to find his dad, and a heartwarming message all combined to make it a standard of the Christmas season.
They made a musical out of it.  And the fine folks at Charleston Stage have brought it to life, right here in the Holy City.
Charleston Stage is the largest professional theater company in South Carolina.  They perform at the historic Dock Street Theatre  -  considered to be "America's first theater."  The original, completed in 1736, was the very first structure ever built in this country to host theatrical performances.  The current facility underwent a massive $19 million renovation a few years ago, bringing the theater boldly into the 21st century while preserving its historic character.
The Dock Street Theatre is located at 135 Church Street in downtown Charleston.
Here's your chance to see a delightful live perfomance of Elf The Musical, in a historic setting.  Tickets start at $36, and there are special discounts for students and seniors.  Check their website for showtimes and ticket availability.  Last time they staged this show in 2019, performances sold out early.
So remember the four basic elf food groups  -  candy, candy canes, candy corns, and syrup.  And be sure to sing loud for all to hear, to help spread that Christmas cheer!